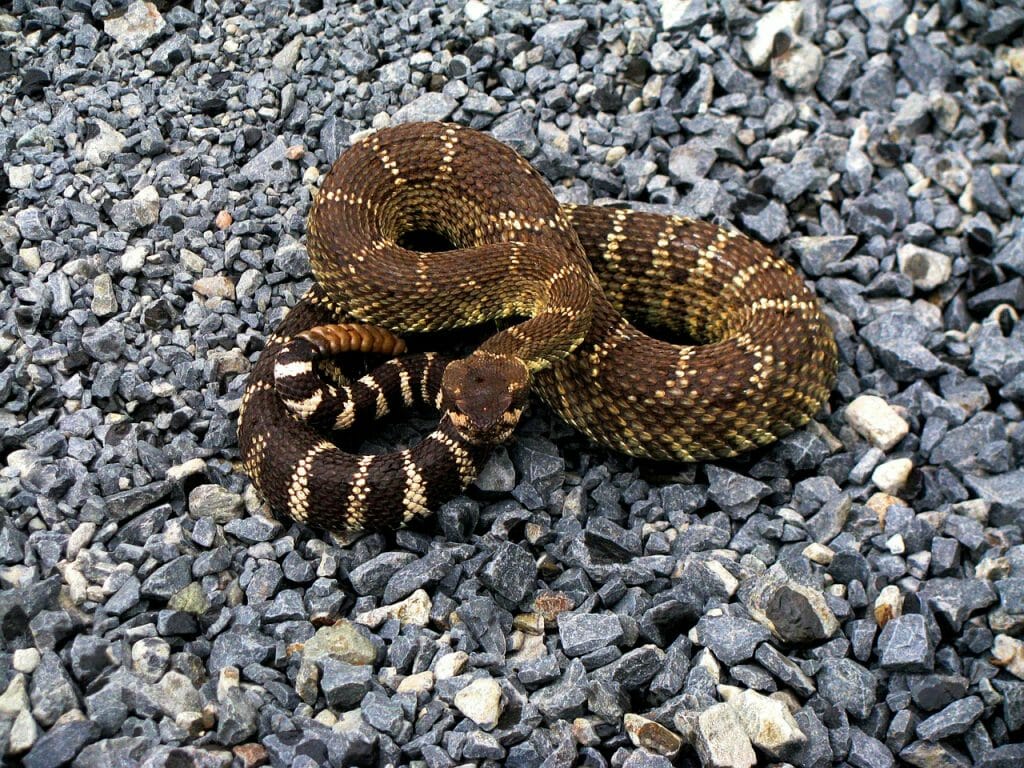 Snakes are an important part of the San Francisco Bay Area ecosystem, but when they make their way into residential areas, problems quickly follow.
Smith's Pest Management has everything you need to remove snakes from your property today while helping to repel them in the future.
Our expert technicians are trained to handle rattlesnakes, gopher snakes, garter snakes, king snakes, and all other snakes endemic to California—and lizards as well!
Call Smith's Pest Management today to request a free quote: (408) 871-6988
Our Snake Treatment & Repellent Process
Snake repellent services from Smith's Pest Management follow a simple three-step process:
After contacting us with a concern about snakes on your property, we'll set a time to inspect your property. Your technician will inspect your property thoroughly for any indication of snake presence or conducive conditions that could lead them to your property, performing abatement treatments where necessary.
We'll then work with you to create a plan for snake exclusion as well as the habitat modification, harborage reduction, and food source reduction necessary to deter them from your property in the future. Finally, you'll be provided with a thorough plan of how we can help manage and reduce snake presence around your property humanely throughout the year.
In some cases, technicians may recommend snake repellent services after noticing signs of snake presence while inspecting your property for a different treatment.
During treatment, your technician will set traps to humanely catch any snakes that might be on your property, and will remove any from the property that are locatable. They will then use minimal-risk products to repel snakes from entering your property in the future. We can also apply repellent that deters lizards.
By irritating their olfactory system, our snake repellents create exclusion barriers around your home and in potential harborage areas on your property. We also use minimal risk products to reduce food sources for the snakes, namely other potential invasive pests such as small rodents, crawling insects, and lizards.
After treatment, we can set up monitoring devices depending on your property's unique needs.
A few days after placing the trap, our pest control technician will return to remove the gophers from the traps. If needed, we'll put more traps out to remove all gophers from your property.
Remove Snakes Now With Smith's Pest Management
If snakes are becoming a problem on your property, or you fear they could in the future, contact us today and find out why a comprehensive snake repellent treatment might be just what you need to keep your property free of snakes, lizards, and other pests for good.
"For years I've raised all the produce in my garden that we eat in our home. One year we started having gopher problems. When I contacted a local pest control company they wanted to use poison which we did not agree with. Smiths offered a non toxic and effective approach to getting rid of my gophers, moles, and rats."