As a graduate of Cal Poly Horticulture (Class of 2002), and certified Arborist, Owner Zachary Smith has taken his passion for nurturing and managing people's landscapes and combined it with his notable skill set of dealing with gophers, moles, and ground squirrels that take heavy tolls on his customers' home and garden investment.
This perfect combination of services was based on a long and frustrating (and ultimately unproductive) search for an excellent gopher control service. Zachary learned to get rid of gophers so well that he began to help other local gardeners eliminate their moles, ground squirrels and gophers from lawns and landscapes too.
Today, Zachary and his team trap and remove burrowing pests, preserve trees and gardens, and help Smith's residential and commercial clients preserve their properties as well as schools, cemeteries, vineyards, and public parks throughout the San Francisco Bay Area, from Marin to Monterey.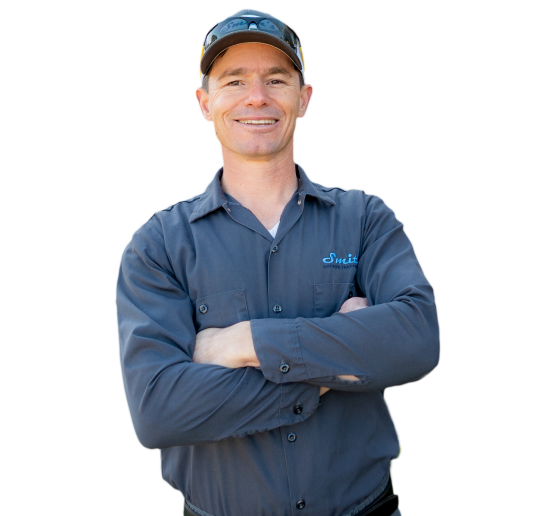 Hello Greater Bay Area Neighbors!
I'm Zachary Smith, Owner and Founder of Smith's Pest Management and we love the opportunity to help you protect your home and garden from those pesky critters that seem to create expensive damage when you're not looking.
I absolutely and thoroughly enjoy this job to the fullest, and I'm not just saying that. It's the combination of my horticultural background paired with my creative and eco-friendly approach to helping our customers, that get the results they need to enjoy their home to the fullest — this includes commercial & municipal property owners too!
We're the people professional landscapers call to do the job right. We literally guarantee it!
Looking forward to helping you!