If you run a business in the San Francisco Bay Area and Monterey, you already have a mile-long list of things to worry about before commercial pest control comes into play. Yet a pest infestation can affect every aspect of your company, from the health of your employees and customers to your inventory, facilities, and reputation. For all of these reasons, it is important to take preventative action before pests move in — but you don't have to add it to your list of things to do. The experts at Smith's Pest Management are ready to help you keep your business pest-free.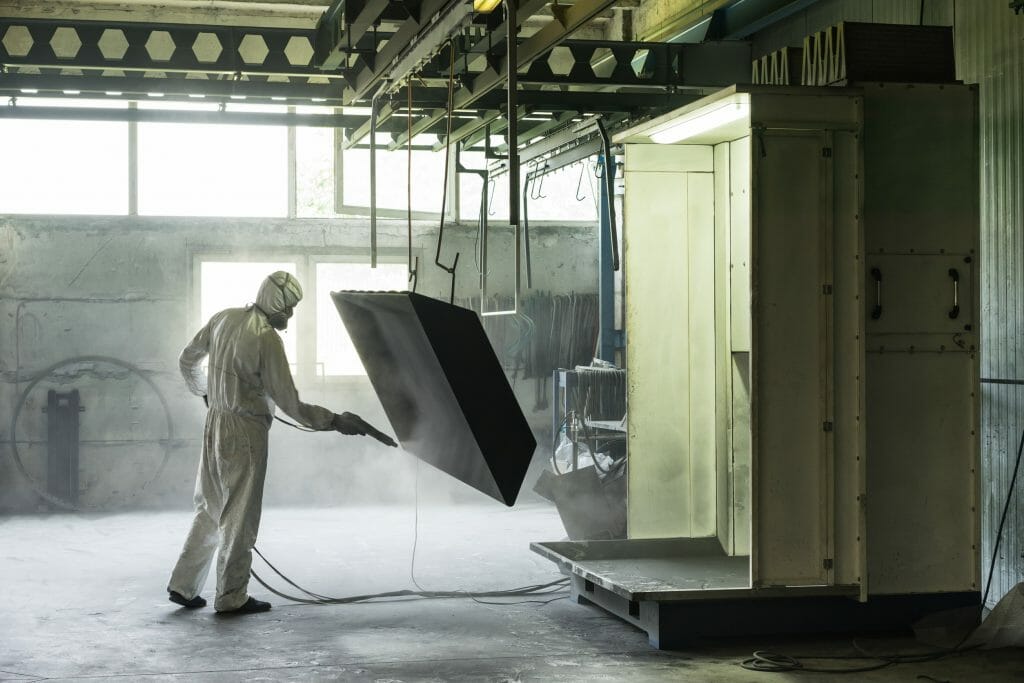 Proactive Pest Control
Often as things get busy, we prioritize issues as they arise, but with pest control, this can be an expensive and damaging proposition. The problems pests pose expand exponentially once infestations make their way into your business. A single pest sighting posted on social media can risk closures, poor customer reviews, and a loss of customer loyalty.
Once pests make their way inside, the risk of contamination can compromise large amounts of inventory or even cause damage to your facility. Pests also carry pathogens that put both your customers and employees at risk of serious illnesses. While proactive pest control may not be at the top of your priority list, it should be. Investing a little time in advance to work with Smith's Pest Management developing a plan for your business can save you lots of time and money moving forward. Just pick up the phone or find us online, and we can take pest management off of your plate.
Pest Control Solutions
It pays to prevent pest problems before they occur, but sometimes our best intentions aren't quite enough. If you already have pests in your San Francisco Bay Area and Monterey business, it's not too late to call Smith's Pest Management. Regardless of when you start the process, we begin with a thorough inspection of your property to develop a customized pest control plan. We design these plans around the unique needs of each business. Our plans also include the following:
Monitoring: This allows us to get an accurate account of the pest pressures around your business.
Identification: Different pests require different treatments. By identifying those that threaten your location, we can target treatment to eliminate them effectively.
Sanitation: Proper sanitation can go a long way in deterring pest populations.
Exclusion: Eliminating pests doesn't do you much good if there are more moving in. Our plans include steps to eliminate entry points so that pests do not have a way back inside.
Harborage reduction: Reducing areas that pests can hide helps lessen the risk of infestations.
Mechanical controls/environmental controls/product application: Each business is unique, and so is each pest infestation. At Smith's Pest Management, we offer all three of these techniques in coordination to target your exact needs and preferences.
Documentation: Finally, we understand that many businesses need to abide by various rules and regulations. We provide careful, detailed documentation to meet the requirements of your specific industry.
These services keep you, your employees, your customers, and your business safe from pests of all kinds, but it's not just pests you need to worry about. At Smith's Pest Management, we also offer disinfectant services to sanitize infected areas of coronavirus (COVID-19) and bacterial infections. For the best protection available from pests and other risks, call Smith's Pest Management today.
Top Four Reasons To Choose Smith's Pest Management
If you want the best in pest management, you should call Smith's Pest Management, and here's why:
Our team is state-licensed and insured for residential and commercial properties as well as schools and parks.
Our team members believe in the importance of skilled pest management and are excited to keep your property protected from pests and the damage they cause.
Our team is reliable, responsive, and courteous.
We work hard to ensure our customers' satisfaction and guarantee our results.
If you own a business in the San Francisco Bay Area and Monterey, regular pest maintenance is a must, and you can't go wrong with Smith's Pest Management. You've got enough on your plate with the other responsibilities involved in running a business. Let us take the lead on eliminating and preventing pest pressures for your company, and we will stop problems before they start. Call today to request a consultation or ask about a free quote.