Keep Reptiles Off Your Bay Area Property
Reptiles are pests that are feared by many. It's safe to say that of all the most feared animals in the United States, snakes rank near the top of the list. Although lizards are likely lower on that list, they are still not an animal you want an abundance of on your Bay Area property.
Whether you are frightened of these animals and want to make sure they don't get anywhere near your house, or if you have other reasons to be concerned about their presence, Smith's Pest Management can help you.
Our reptile control services are designed to repel reptiles from your property so that you don't need to worry about finding them anywhere near your house.
Reptile Control Services from Smith's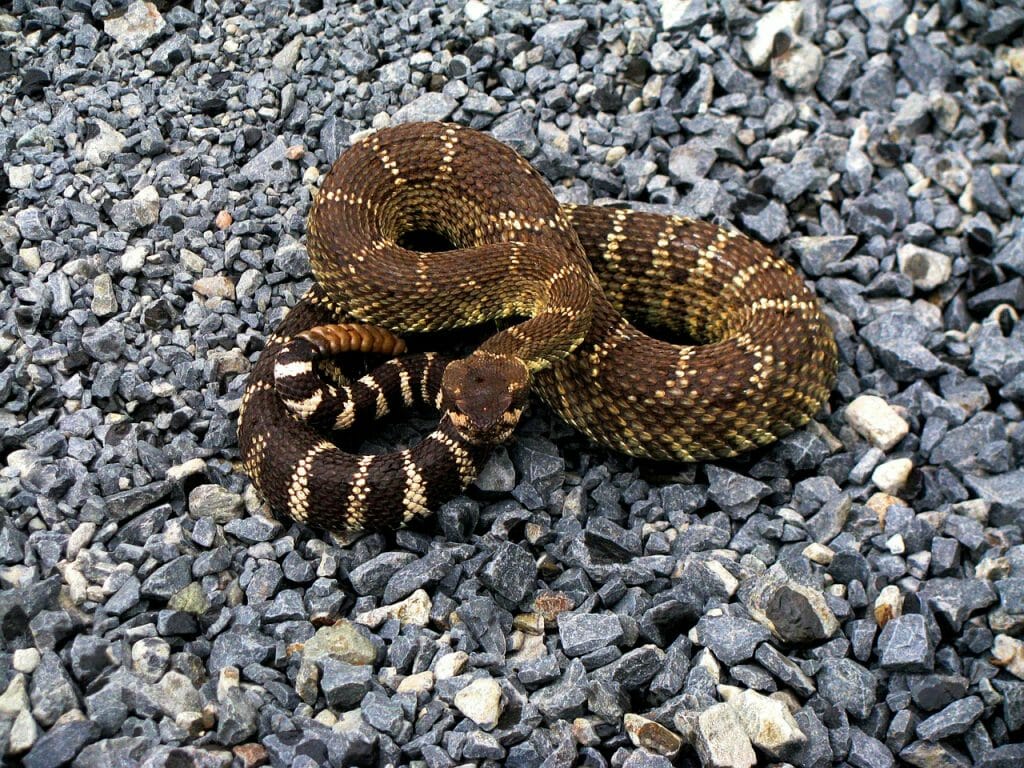 At Smith's Pest Management, we provide treatment for a number of species of
snakes
and lizards. These include:
Rattlesnakes
Kingsnakes
Garter snakes
Gopher snakes
Alligator lizards
Western fence lizards (also known as blue-belly lizards)
When you contact us about any of these pests, we'll begin by talking with you about if you suspect you have them on your property or if you're requesting our services for preventive reasons. We'll then set up a time to inspect your property.
Our Reptile Control Process
Our inspection is designed to look for two main things. First, we identify conditions that provide a conducive environment for these reptiles to harbor. These areas include woodpiles, gardens, garages, under porches or patios, and more. We also look for reptile food sources, such as rodents or large insects, during our inspection. If these other pests are present, they can attract reptiles to your property.
Upon completion of our inspection, we'll discuss our findings with you and develop a clear treatment plan. We'll also make recommendations about what you can do to reduce or eliminate harborage areas and food sources.
Our treatment involves the application of repellents and all-natural botanicals around the property, including in conducive areas and on porches, patios, and more. We recommend an ongoing treatment plan for reptiles to ensure your protection is maintained.
Additionally, we may also suggest other pest control services be performed to get any rodent or insect problems under control, if necessary. By controlling other pest populations, we can help reduce the chances of a reptile problem.
Don't Spend Another Minute Worrying About Snakes Or Lizards On Your Property
Whether harmless or dangerous, most people would agree that they don't want snakes or lizards on their property. With Smith's Pest Management, you don't have to have any. Our reptile control services get at the source of the problem not only by eliminating the conditions that may be causing the problem, but also treating your property to keep reptiles out.
Contact us today to learn more or to request an inspection.
"We spend a lot of time and a lot of money installing landscapes, and we have seen a lot of losses due to gophers. So now I use Smith's on all the properties we service as well as at my own home."